 Designing a brand for an award-winning tour operator who provides unforgettable experiences.
After designing their main sales brochure and numerous guidebooks for Imagine Travel we were asked to give their identity a refresh. The Imagine Travel mark needed to be adaptable to represent a range of destinations while adhering to the parent brand.
We created a family of brands that were clearly defined and simple to navigate. Breath-taking photography and clean design was at the core of all of the work we produced for Imagine Travel in order to showcase the very best of their offer.
We successfully created brand identity cohesion across 9 geographical categories of the business. We then went on to redesign the Imagine Travel website and create guidebooks and 'Milesaway', the customer-facing quarterly magazine.
Working with Add to Taste is super. They really "get" Imagine Travel. They become an extension of your team – working with the same goals and deadlines. Together we have worked on a new website, a full rebrand and a magazine – all of which I believe the end result has been the best in the industry.
Marketing Manager
- Imagine Travel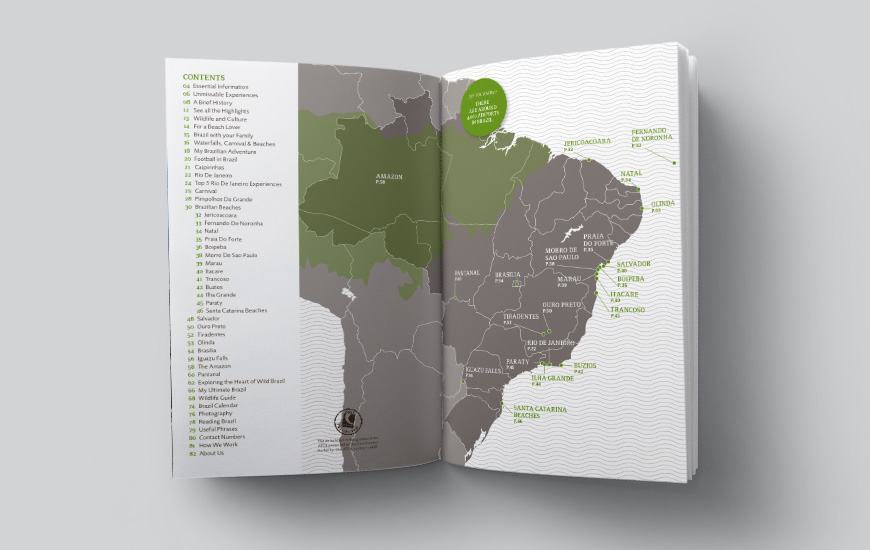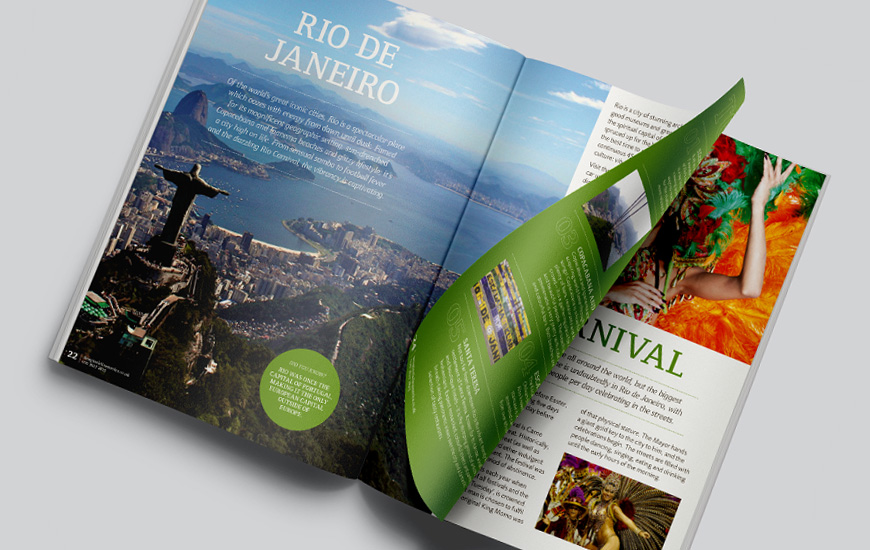 I love how their creative minds work – I am overwhelmed each time they present their thoughts on a proposal. Timelines are always kept to. They are great to work with. I wouldn't go to any other agency. Genuinely.
Marketing Manager
- Imagine Travel